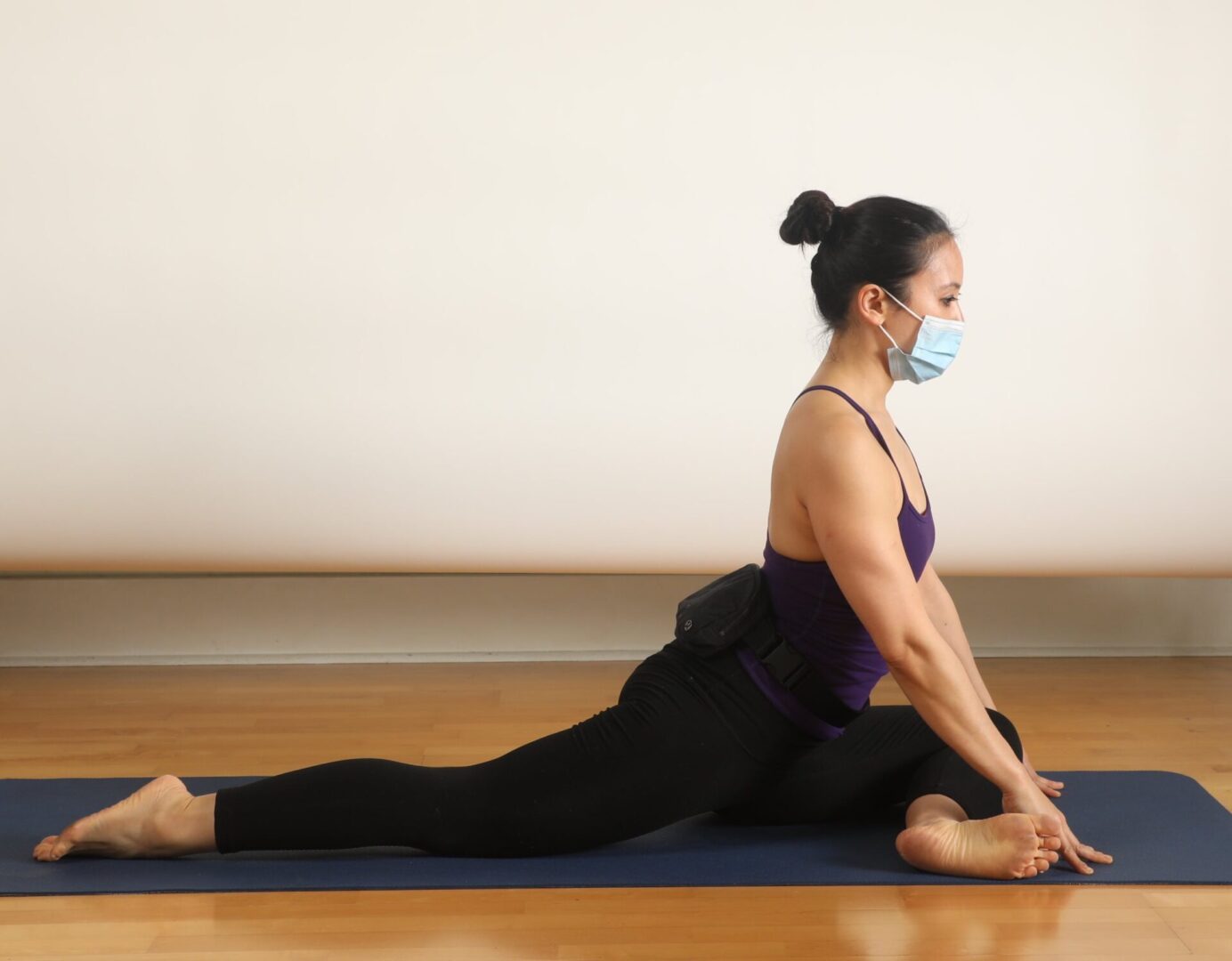 Reach Pilates Studio -  Commitment to Safety
As we all begin to return to work and to our studios, Reach Pilates will be phasing in a reopening process that everyone who will be visiting our studio in the near future should all be aware of. Reach Pilates is aligning reopening procedures with that of both the State of California and Santa Clara County guidelines to ensure the safety of everyone.
Reach Pilates has put in place new safety measures to ensure the wellbeing of the studio and our community is protected by reducing the length of the classes and private sessions to allow enough time to clean and disinfect the studio for the next class or session.  A few safety measures that have been put in place include increased DAILY deep cleanings in the studio (including a thorough cleaning of all equipment between each class), increased usage of supplies of sanitizing and PPE products, a thorough check-in process for our clients, staggered classes or sessions in the studio for clients to allow for a safer entry and exit of the studio, as well as the equipment retrofitting (and replacements that will be necessary with the use of harsher, more frequent cleaning materials) to allow a safe distance between clients and instructors.
As we look to the future, we hope to be able to revert to full capacity and class usage.
Social Distancing in the Studio